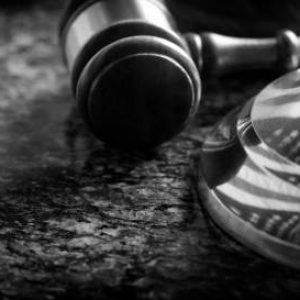 DUI Reduced to Negligent Driving
My client was charged with a DUI with a BAC of over .13.  After filing motions to suppress evidence and diligent work we managed to get a plea bargain to a reduced charge of Negligent Driving.  This particular case the police had made errors in their investigation which were used in negotiations with the prosecution.  There are often these types of legal issues that help with negotiating a particular case.
Every case is different and there are many factors to consider.  Only a skilled attorney can use them to your advantage.  If you have been charged with a DUI, call our office immediately for a free, no-obligation consultation with an attorney.