Prosecutors Start Dismissing Marijuana Charges
[custom_frame_right]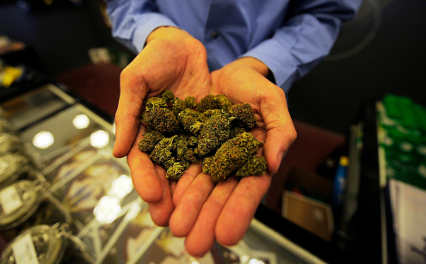 [/custom_frame_right]
Misdemeanor Possession Charges Being Dismissed
Prosecutors around Washington have begun dismissing misdemeanor marijuana charges that fall within the requirements of the new law. Although the new law, Initiative 502, does not officially go into effect until December 6, 2012, we have been getting dismissals early.
Here in Clark County, the County Prosecutor's Office is dismissing marijuana possession charges where the defendant is at least 21 years-old and the amount possessed is less than an ounce or 28 grams. Other charges involving marijuana, like delivery and growing, will still be prosecuted.
Law makers still need to decide how to implement other areas of the law. Rules for growing and selling marijuana will be worked out over the year.